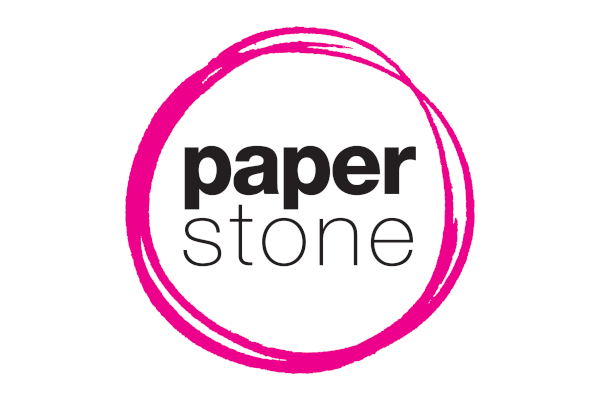 "We're healthy. Are you?"
A British Heart Foundation survey of 1,383 UK employees has found an unhealthy workforce. A whopping 81 percent of office workers don't get the recommend amount of exercise a week. Fifty-five percent spend more than half their working day sitting or standing still; 48 percent eat their lunches at their desks.
The problem is compounded by the fact that 35 percent of workers don't want to be seen getting hot and sweaty in front of their colleagues.
"Embarrassment shouldn't prevent people from being healthy at work," says Lisa Purcell, project manager for the BHF's Health at Work Programme. "The payoffs from even simple changes like taking a walk at lunchtime are too great to ignore.
"Swapping tea-break biscuits for fruit or getting the team together for a lunchtime kickaround in the car park can improve productivity, reduce staff turnover and mean fewer sick days."