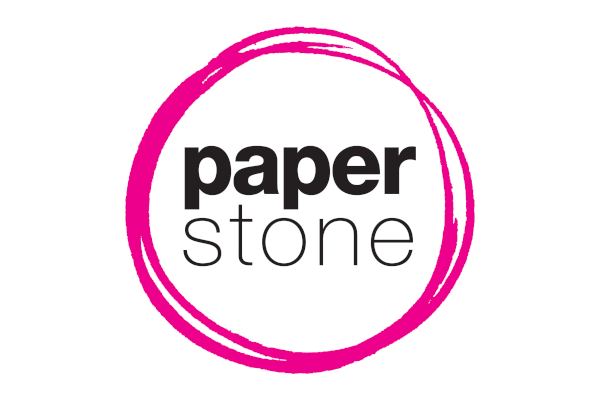 Websters defines "small print" as text in which a company or other potentially liable body expresses things they don't want to say but are forced to by law. In advertising and marketing, small print provides a company with an opportunity to contradict that written or said previously and to disengage legally from any promises it has seemingly made.
Small print was invented by one Ebenezer D'Arblay, Victorian polymath and philanthropist. In early 1840s London, a time and place of bristling creativity and industry, D'Arblay had patented what he thought was an efficient bookbinding method that he could employ in his modest but respected publishing house in Chiswell Street. But when a prototype of the invention was built, an inopportune discovery was made: the method could only bind books of very small size – two inches tall or less in modern measurements.
Faced with this shortcoming, Master D'Arblay responded with typical grace, alacrity and ingenuity. "If these small tomes can only afford such limited wordage, we shall endeavour to make the very words smaller in dimensions," he is reputed to have said. He immediately put his childly workhouse charges and their small, nimble paws to manufacture a typeface for a tiny, barely legible print with which to fill his small books.
The Victorian reading classes found the resulting books annoying to read, but the almost unreadable print aroused the interest of a burgeoning and confident legal profession, members of whom had been looking for a way to say things without being noticed. D'Arblay's "small print" quickly became adopted by solicitors, barristers and company legal representatives with something to hide. The rest is history.