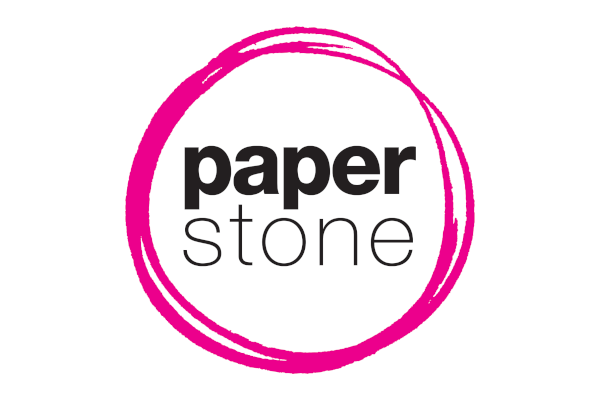 An A4 plastic folder fell out of an ambulance helicopter at 700 feet and hit a man, rendering him unconscious, it has emerged. The stationery item was among other objects that fell from the sky because an unlocked door opened three minutes into a flight. The helicopter was taking a patient to hospital and the accidental jettison occurred over Thornaby, near Stockton.
An Air Accidents Investigation Branch inquiry found that shortly after take off from Middlesborough on June 17, a cabin door of the helicopter swung open and an array of objects, including a plastic folder, fell out. The folder hit a man and knocked him out while other objects where strewn across nearby gardens.
Accident investigators have ordered all air ambulance staff to be retrained on securing helicopter doors.
Paramedics were called to attend to the 24-year-old man but his injuries were not considered life-threatening and he was not taken to hospital.
The report read, "Approximately three minutes after take-off at approximately 700ft while en-route to the helicopter's base at Durham Tees Valley Airport, a loud bang was heard and the paramedic in the rear of the aircraft remarked that the right rear cabin quarter-door had opened. A number of objects were seen to fall from the aircraft but the door, though fully open, remained attached.
"Later it was reported that a plastic A4 stationery folder that had fallen from the helicopter hit a person on the ground, rendering him unconscious."