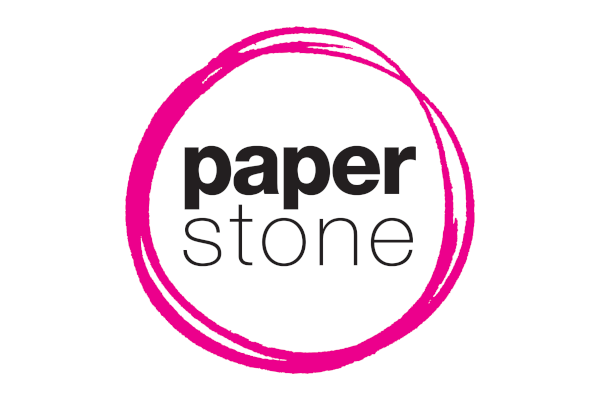 Pre-Mein Kampf Hitler
At least 20 British babies have been named "Adolf" since the war, according to official birth records. Parents in England and Wales weren't wild about "Adolf" before the war (320 registrations from 1837 to 1939) but enthusiasm for the name waned even further following Nazi occupation and systematic genocide in Europe.
According to the Daily Mail, last December, a shop in New Jersey refused to make a cake with the message, "Happy Birthday Adolf Hitler." The cake was for a hapless three-year-old called Adolf Hitler Campbell. His kind parents bestowed the name Aryan Nation Campbell on his sister.
If you're bored at work, you can search the 1911 Census. for silly names. Unfortunately named Edwardians included (honestly, try them) Ellen Pillock, Hettie Twat and Mary Penis. In 1896, a certain Arthur Bollock was born in Grimsby.
* * *