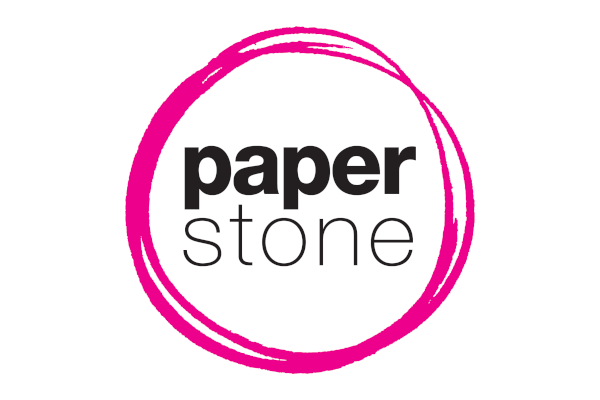 Two-thirds (67%) of U.S. office workers at large companies would like their employers to offer them desks at which they can either sit or stand. And 60 percent said were convinced they would be more productive if given the option to work on their feet.
The research was commissioned by Ergotron who manufacture computer mounting and mobility products, including workstations where you can adjust the height of the screen and keyboard in order to work standing up.
Recent studies have found that sitting down at our desks the amount we do may be a risk to health. Last April, BusinessWeek's article, 'Your Office Chair Is Killing You', concluded, "sitting is a public health risk."
One thousand and seven full-time workers at large companies were interviewed for the study. Amongst the findings:
Employees spend an average 28 out of 42 working hours in a seated position. Most of these hours are spent in front of a computer or mobile device.
Three-quarters (73%) of employees don't like spending so much time at work sitting down.
A quarter (24%) seek remedial care to alleviate discomfort related to their work environment.
* * *