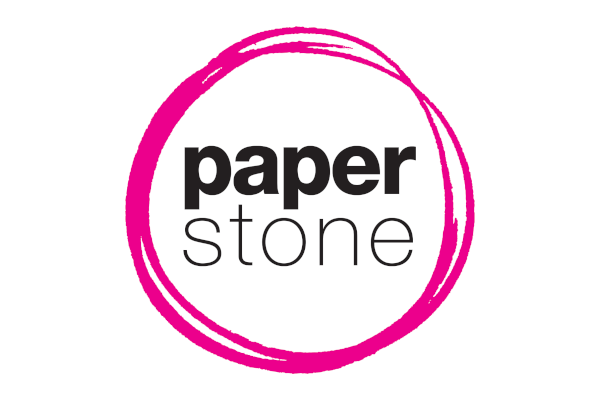 A poll of 1,000 UK office workers commissioned by Kyocera has found evidence of huge Paper waste. The average office worker uses some 10,000 sheets of Paper per year and many as 6,800 of those are wasted.
Sixty-eight percent of respondents said they were personally concerned about the environment, compared to 77 percent in 2008.
On the other hand, green printing policies are becoming more common in corporate offices with, for instance, 78 percent of companies encouraging Paper recycling. However, only 22 percent of firms have implemented password- or card-controlled printing, which allows individual usage to be tracked.
* * *