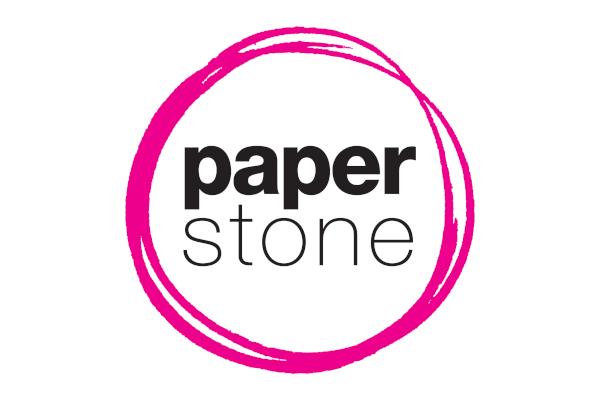 In tribute to His Holiness' visit to Britain this week, here's some facts about the Vatican, the tiny sovereign state within Rome where the Pope lives.
The population of Vatican City is about 800.
The City State is an absolute elective monarchy. The Pope is the head of state and exercises principal legislative, executive and judicial power over the State of Vatican City. He is elected by the Sacred College of Cardinals when a predecessor dies or abdicates.
The state has a well stocked supermarket which is restricted to Vatican citizens and employees, diplomats accredited to the Holy See, and a few institutions in Rome
The Vatican Pharmacy was founded in 1874. It's like most chemists except its access is also restricted and it doesn't sell contraceptives (natch).
The mug with His Holiness' image on it is available from Zazzle