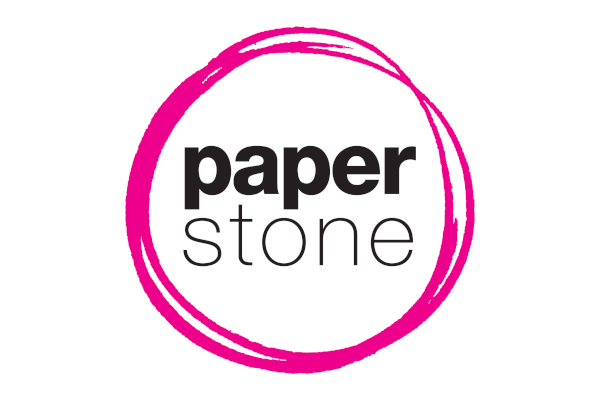 A Michigan man is awaiting "mental evaluation" after he shot up the hotel room he was staying in and put an alarm clock in the microwave and turned on the oven. He was arrested after emptying his last shell and he was babbling and apologetic, according to one witness. He had left a note in the room which read, "God delivered me from evil and placed me in Albion, Michigan." No one was hurt.
The 53-year-old had checked in on a Saturday and said he needed a room for the night, according to the Albion Inn's manager, Kim Turpin. "He seemed perfectly normal until this morning," she said. He was arrested at 8:30am on the Sunday.
"I think something just pushed him over the edge," observed Calhoun County Sheriff's Sgt. Dan Latta.
Since the man's arrest, it has emerged that he was licensed to carry a concealed weapon. Arrests of people with such permits are rare because of the extensive requirements to obtain one.