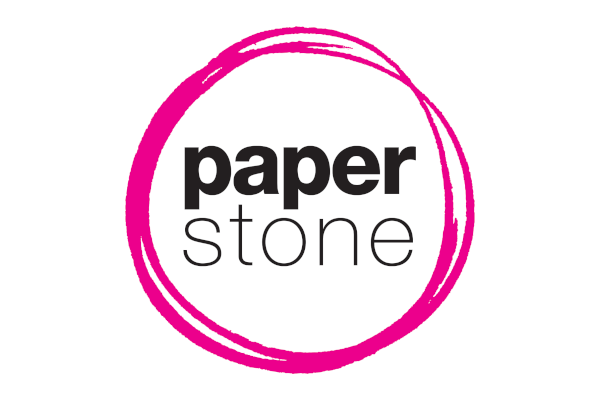 A survey has found that millions of Brits don't turn off their mobile work devices when they leave the office – and this effectively means they burden themselves with an average of ten extra working days per year.
Apparently, men are more reluctant than women to switch off their mobiles and Blackberrys, with only a third of men switching off compared to over half of women. A fifth of all UK office workers keep their work phone on over the weekend.
But almost a quarter (24 percent) complain that they feel stressed because they are always on call.
Over 1,000 office workers were polled by business loyalty programme Nectar Business. Nectar conducted the research to mark the launch of its 2010 Small Business Awards.
* * *