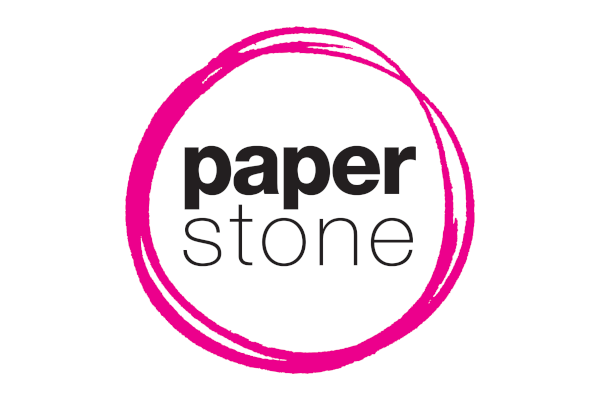 Ryanair, perennial recipients of scorn and derision, just cannot please its customers, it seems. A male passenger on a Ryanair flight from Krakow to East Midlands Airport was delighted when s scratchcard he had bought revealed he had won €10,000. Cabin crew on board confirmed the win but the man's joy turned to rage when the crew also informed him he would have to claim the jackpot from the company that runs the competition.
"Unfortunately our latest winner felt that we should have his 10,000 euros prize kicking around on the aircraft.," said Stephen McNamara, a spokesman for Ryanair.
Frustrated, our postmodern anti-hero began to eat his winning ticket, destroying his claim to the prize. Crew and passengers tried to dissuade him from eating this expensive snack, but to no avail.
The prize money will now be donated to charity.