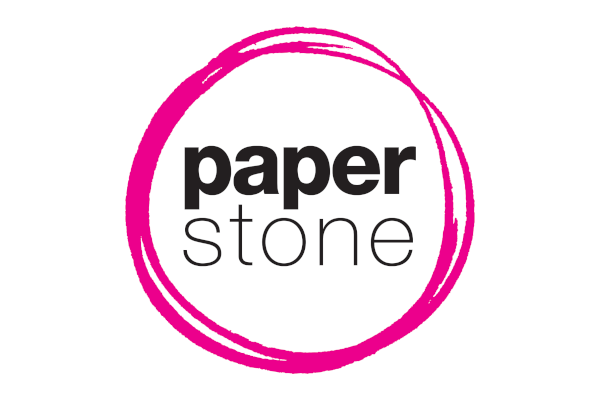 A Korean Man, Lee Jin-gyu, has wed his long-term partner, a cushion. Jin fell for a Japanese dakimakura – or 'hugging pillow' – featuring his favourite anime character Fate Testarossa. 'She' was fitted out for a wedding dress and the ceremony took place in Tokyo in front of a local priest.
Said a friend of Jin's, "He is completely obsessed with this pillow and takes it everywhere."
"They go out to the park or the funfair where it will go on all the rides with him. Then when he goes out to eat he takes it with him and it gets its own seat and its own meal."
Dakimakura are popular in Japan as physical manifestations of favourite anime characters.
* * *