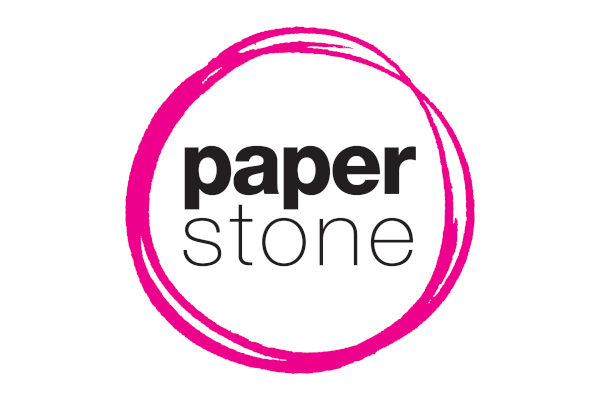 If you like your light filtered through a mass of writhing, suffering bodies, then look no further than the "Fall of the Damned" pendant lamp by Luc Merx.
The lampshade is a knotted mass of suspended bodies whose hellish torment is accentuated if you use a red light bulb. Art has a great tradition of depicting the unique agony that awaits us if we sin and do not repent, and this lampshade owes to a tradition as old as the Bible itself. Hieronymous Bosch might have liked one of these in his living room.
Source: if it's hip, it's here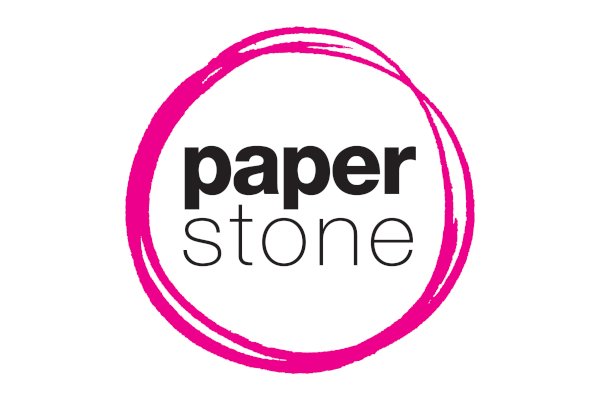 Fra Angelico's Last Judgment, ca.1425.
You can actually buy the Fall of the Damned lamp through Unica. A bargain at $47,850
* * *