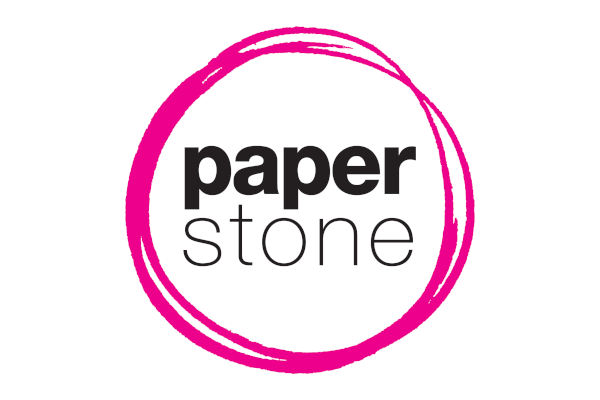 Last month, the record for the world's biggest chocolate bar was broken by an Armenian company. The Grand Candy Company produced a plain chocolate bar 5.6 metres in length and weighing 4,410 kilograms. It was made with Ghanaian cocoa. The huge bar was unveiled in Yerevan, Armenia's capital.
Watch a video of the huge chocolate bar being unveiled.
Don't forget that you are entitled to a Cadbury chocolate bag when you spend £80 or more. But we give away freebies on any order over £50. See our Free Gift section for details.