Anger at Font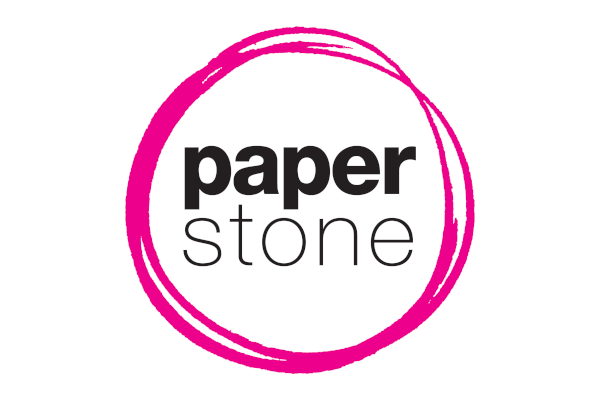 The campaign to ban Comic Sans, the "casual" typeface long ridiculed by the more discerning of font connoisseurs, has reached fever pitch. Campaigners are now trying to raise £14,000 to make a documentary to demonstrate how the reviled font has permeated everyday life. The "playful", "friendly" font has for over fifteen years provided amateur pamphleteers with an immediate typographic means to convey fun and light-heartedness but Comic Sans has also raised the ire of those who find it ugly and often – in combination with particular messages – wholly inappropriate. The instruction "DO NOT ENTER", for example, seems at odds with the font while the word "death" looks particularly unsettling in Comic Sans.
Comic Sans was designed in 1994 by a Vincent Connare who was trying to make a new piece of children's software for Microsoft. The movement to have it banned started in 1999 when The Boston Phoenix reported the complaints of two designers, one of whom had been pressed upon by an employee to use the font in a children's museum exhibit. Earlier this year Time magazine listed Comic Sans among the 50 worst inventions in history, up there with sub-prime mortgages and asbestos. Recently, a particularly ardent opponent wrote a program which searches the internet for pages with text in Comic Sans and puts it instead in Helvetica. In recent days, the campaign has been covered by major media outlets including The Independent and the BBC.
Said lead campaigner of bancomicsans.com, "Comic Sans just isn't designed well. It was never made to be printed and yet it is everywhere I look. Hardly a day goes by when I don't see in an inappropriate setting. I would just appeal to people to be more thoughtful. When I get an invitation to the funeral of a friend and it is written in Comic Sans, I just find that thoughtless. It is an epidemic."
Source: The Independent
Picture credit: www.geofffox.com
A book about fonts!
In other font news, Simon Garfield's Just My Type: a Book About Fonts is out now in hardback. It is reviewed (positively) by The Telegraph.
* * *