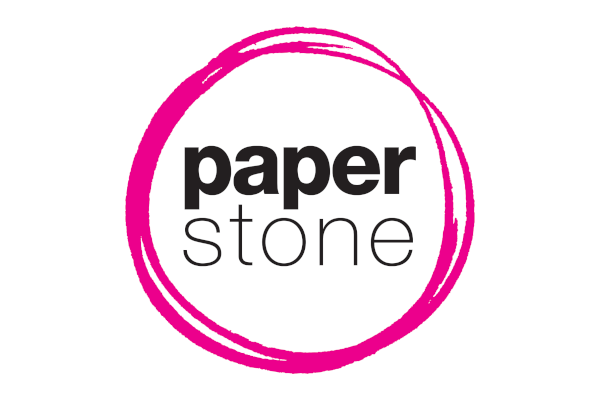 Each year, Google aggregates billions of search queries to provide its Zeitgeist – a search engine spirit of the times. The barometer gives something of the flavour of that year, indicating not only popularity but also emerging trends.
Globally, chatroulette topped the fastest rising search terms. Chatroulette is a Russian-based site that randomly pairs strangers for webcam chats. Apple's ipad, Justin Bieber and Trinidadian hip-hopper Nicki Minaj followed. Swine 'flu, New Moon and Susan Boyle were amongst subjects on the wane in 2010.
Trends in the UK deviated slightly from worldwide rends, with questions and answers site "formspring", world cup 2010 and Santander rising faster here than globally. 2010's General Election was the emergent news and current events story of the year.
Fastest rising worldwide:
chatroulette
ipad
Justin bieber
nicki minaj
friv
myxer
katy perry
twitter
gamezer
facebook
Fastest rising UK
chatroulette
formspring
ipad
justin bieber
world cup 2010
fb
santander
hotmail sign in
youtube
metcheck
* * *