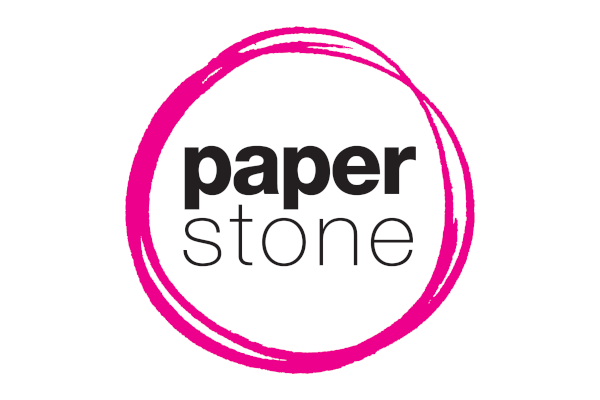 Victorian Civil servant Sir Henry Cole is credited with "inventing" the Christmas card. A wealthy businessman also, he wanted to send friends, family and business contacts a greeting at Christmas. In 1843 he commissioned his artist friend John Callcott Horsley to design almost 1,000 hand-coloured lithographs to send out that year. The Christmas card was born.
The emergence of the Christmas card had come shortly after the standardisation of postage rates in 1840 (the "Penny Post") which helped encourage the cards' uptake by the Victorian middle classes.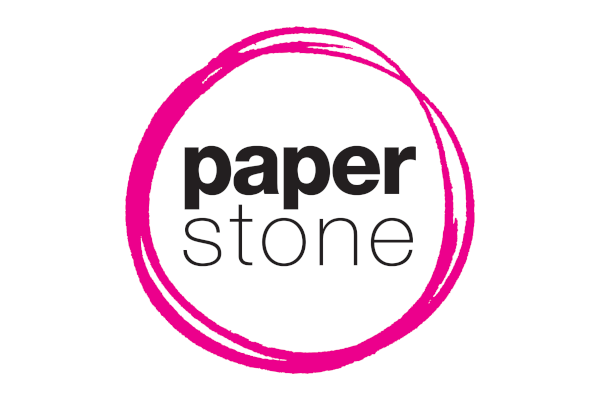 John Horsley's first Christmas card
Horsley's design (pictured above) features a Victorian family scene on either side of which are acts of charity to the less fortunate. Charity was a central theme of early Victorian Christmas celebrations (see Boxing Day origins).
Early Christmas card designs featured fairly secular images including robins, cherubs and scenes from nature. A bird's nest full of eggs might symbolise the imminent arrival of spring. Religious images of, say, the Nativity and depictions of Father Christmas came later.