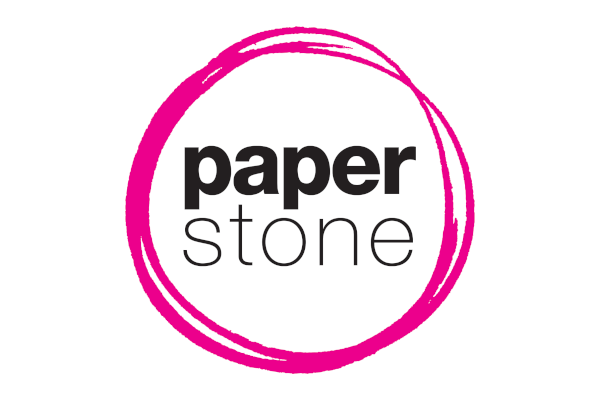 Poor quality and desperately worn or defunct office furniture is funny. We want a glimpse of the worst office chairs that Britain's workplaces have to offer. Send in pictures of your rubbish, shredded, filthy, dysfunctional, slimy, dangerous and depressing office chairs. If there's story behind the chair, we'd love to hear it. We'll post the best (worst) ones up on the site and let visitors vote for their favourites. The most popular chair will earn the entrant a Trexus Rutland Managers Armchair to replace their abomination.
The entry has to be an original picture of an office chair from your workplace. Don't search Google Images for any old horrible chair. The winner will need to verify their entry by sending in a picture of the same chair from a different angle and proof of the date (e.g. a newsPaper – or the latest Paperstone catalogue!).
Email pictures as attachments to edb@Paperstone.co.uk with your and your company's details and any background info you think we ought to know.