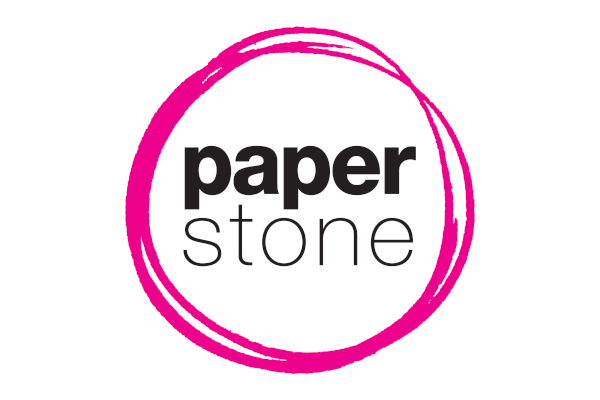 Almost half of office workers whose travel was disrupted by travel restrictions due to the ash cloud had their pay docked or annual leave entitlement cut in April, sscotding to research by Badenoch & Clark. The recruitment company also found that a quarter of employers allowed their staff to work remotely and a third allowed their staff to take extra leave if they were affected by the cloud.
The eruption of Iceland's Eyjafjallajökull volcano entered an explosive phase on 14 April 2010 and spewed ash to heights above 30,000 ft leading to major air travel disruption in Europe. By 21 April 95,000 flights had been cancelled. Many Britons were left stranded for up to two weeks.
With further flight restrictions not ruled out, many office workers feel anxious about going on holiday.
Andy Powell, director at Badenoch & Clark, said: "With no end in sight on potential travel restrictions due to the ash cloud, people are left feeling as if they're taking a gamble when embarking on their summer holidays and employers are put in an awkward situation"
"Employers cannot be expected to give out additional paid leave because of acts of God."
"However, it is important for employers to set a standard policy on this, so that everyone understands the consequences of any delays returning to work."
1,000 office workers were interviewed for the survey.