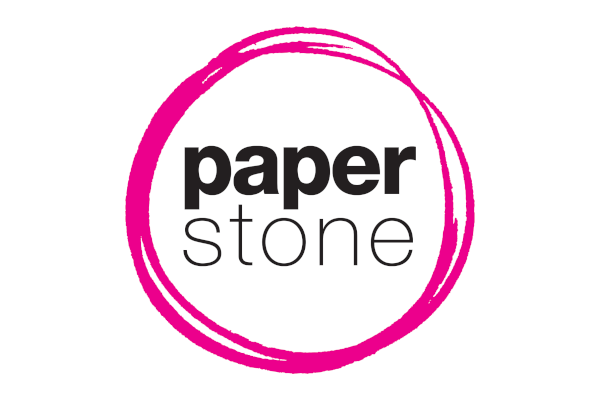 U2 have had to cancel their headlining slot at Glastonbury as Bono needs two months to recover from back surgery. The 50-year-old lead singer and rock-and-roll philanthropist suffered temporary paralysis after an accident in a rehearsal and required surgery to avoid further paralysis. The surgery was a success and his prognosis is "excellent" – but he must spend a period rehabilitating.
"For a performer who lives to be on stage, this is more than a blow, said Paul McGuinness, the band's manager. "His concerns about more than a million ticket buyers whose plans have been turned upside down, we all share, but the most important thing right now is that Bono make a full recovery."
The news sent the office supplies world reeling. Industry pundits were speculating over what office chair would be appropriate for Bono should he want to sit down at his desk and pen some chart-winning lyrics while he recovers. An ergonomic chair would provide the rock veteran with adjustable lumber support while the silver epoxy coated frame of a Trexus kneeling chair is smart enough to grace any rockstar's crib. Experts noted that ergonomic back supports that can strap onto most office chairs are also available. Their removable covers make the jobs of cleaning ladies of the rich and famous that bit easier.
Bono fact: In 2003, while preparing to perform with Luciano Pavarotti in Modena, the U2 frontman discovered that he had left his iconic black trilby behind in London. A "panic stricken" Bono paid £1,000 to have it flown out with its own first class seat to Italy. The flight crew, however, were worried that it might get squashed, so the fortunate hat travelled in the cockpit next to the captain.