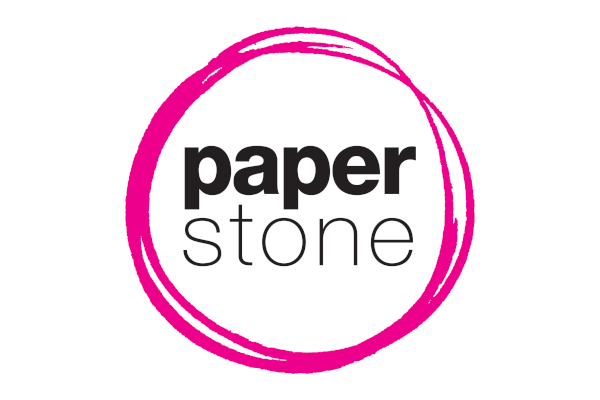 One 'mod con' we all take for granted is the humble toilet roll. Years ago, only kings and queens had access to toilet paper – everyone else used leaves (or later on, newspaper).
The first person to use a type of toilet tissue was the Chinese emperor back in the 14th century, who commanded his Bureau of Imperial Supplies to produce 720,000 sheets per annum. But these weren't the little sheets we use today, but large ones measuring 2 ft by 3 ft (and they didn't come on a roll).
Here are 7 more fascinating facts about toilet paper:
The first packaged toilet tissue in the US appeared in 1857 and was impregnated with aloe to prevent sore bottoms
In 1880 the British Perforated Paper Company began to produce toilet paper
In 1890 toilet paper was produced in rolls in the US. It was the Victorian era, so the product wasn't mentioned in polite company
In 1930 the first splinter-free loo rolls appeared
In 1954 coloured toilet tissue was invented
In 2009 Cuba had a national toilet paper crisis
In 2013, a Finnish toilet paper company accidentally printed Bible verses on its loo rolls, along with poetry and witty quotes. The company apologised for any offence and promised to be more careful in future.
.