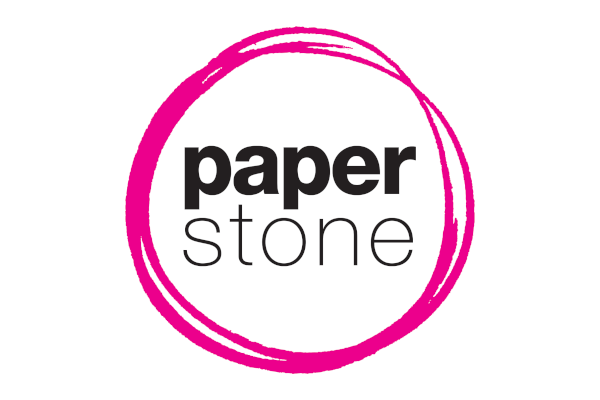 Creative designs in stationery have reached a whole new level in recent times, including an eco-pencil which contains seeds for sprouting!
The Sprout pencil is made of cedar, but instead of lead, it houses graphite and clay. The pencil top looks pretty standard at first glance, but it's actually a small capsule containing three seeds.
When your pencil is too short to use, you just turn it upside down, plant it in a container and water it. The water dissolves the protective capsule and starts the seed's germination process.
Very soon you'll have a flower, herb or vegetable growing in your pot. If you buy a whole pack of assorted pencils, you can grow a tiny herb and vegetable patch!
The pencils can stay in the soil as plant markers because each one has the name of its seed carved into its side.
There's one tiny snag: if you spill your drink on to your Sprout pencil – or you forget it's a special pencil and begin to chew it – the tip will begin to dissolve. If that happens, you have no choice but to plant it quickly!
If you're not particularly green-fingered, but you just want a very unusual stationery-related item, check out the Japanese-designed Hokke Mackerel Pencil Case. When the pencil case is closed, it looks like a freshly-caught fish, but when you open it up, it's exactly like a grilled mackerel, slit down the middle. It's a very lifelike mackerel, so don't be surprised if your colleague wants a piece to go with their lunchtime salad!