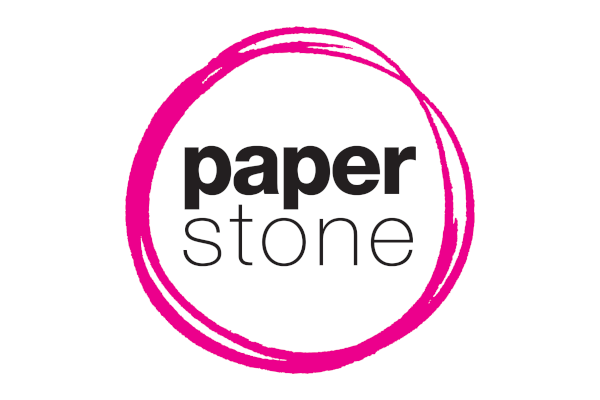 Despite the many warnings we've had on making our passwords secure, some people never learn.
A shocking survey reveals how casual some Internet users are, with almost a fifth opting for "123456".
The security firm Keeper carried out an analysis of 10 million passwords from hacked accounts. The company revealed the most insecure passwords include easy numerical sequences and words found in the dictionary.
Here are some examples of popular and risky passwords:
111111
777777
123456
123456789
qwerty
password
You get the drift?
According to Keeper, the list of frequently used passwords has changed very little in the past few years.
And even if you think you're being clever, adding a couple of digits to the end of a word, it's probably not strong enough to beat the sort of software that hackers use.
So here are a few tips to beat cyber-criminals:
Avoid simple dictionary words. Instead of using a one-word password, try using a short but silly sentence, adding mathematical symbols. For example: mydinner=3potatoes+1fish
Never use your name as part of your password
Reversing the characters in a dictionary word is a weak option, and so is doubling up on a word, like catcat
Creating a longer password is often more secure, so don't be lazy – get creative!