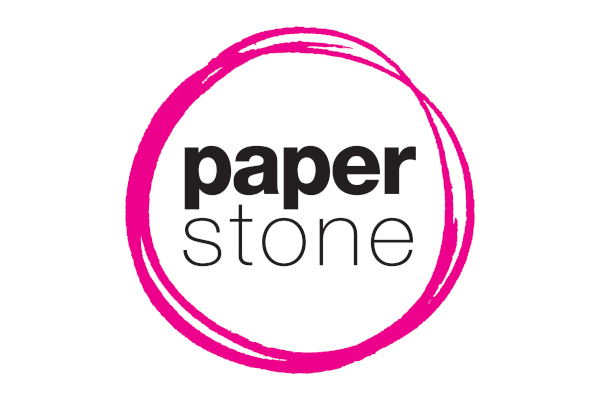 Demand for coloured pencils has rocketed over the past few years – but enthusiastic kids with their colouring books are not the main reason.
No, it's stressed-out adults who have been buying themselves huge sets of pencil crayons, so that they can relax from their workaholic lifestyles!
The adult colouring craze really took off in recent years and caught manufacturers out, leading to a global pencil shortage last Spring. Famous pencil manufacturers like Faber-Castell, Staedtler and Stabilo were forced to run extra shifts to cope with the challenge.
Adults who enjoy colouring often prefer artist-quality pencils, and are not content to buy a set of 36 colours. They often want sets of 48, 60, or 72 different shades.
The trend began in France and quickly spread around the world. Colouring books have become phenomenally successful products as well as the pencils. At one point, colouring books were outselling cookery books in French bookshops and online.
So why are so many adults choosing this activity as a hobby? Here are 5 reasons:
Colouring seems to aid relaxation for many people – it even helps people sleep better at night, according to reports
Some people claim it improves mental clarity and makes them feel happier
Scientific research indicates there are real effects on health: one study found that war veterans with PTSD reported less symptoms after they participated in adult colouring sessions
Pencil crayons and colouring books evoke happy childhood memories
Colouring provides a welcome escape from computer screens and digital gadgets