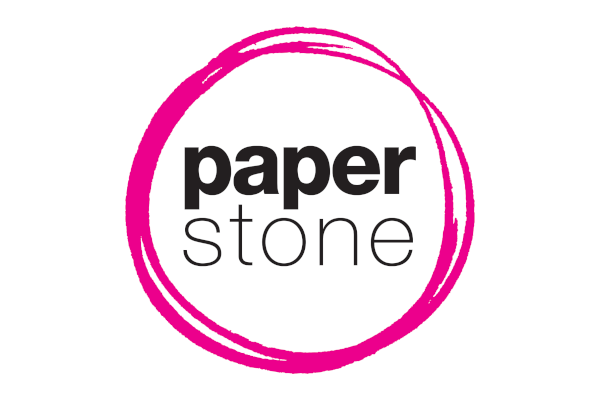 Businesses are being urged to back this year's No Smoking Day on March 11, 2017. Smoking is a major problem for British workers.
Currently it is estimated that smoking costs UK business £8.7 billion a year due to sick leave and smoking breaks.
The annual No Smoking Day campaign is now in its 33rd year and aims to inspire and support smokers in their bid to kick the habit.
So, are you a smoker who needs help, or can you support a colleague who wants to quit?
Here are some tips from the British Heart Foundation:
Check out local Stop Smoking services for advice and support. Getting extra help is vital and increases the chance of quitting by up to four times.
Quit together. Many local stop smoking services will run a quit club in your workplace for free. If a workplace quit club isn't a suitable option, see whether managers will be flexible and allow time for staff to attend stop smoking sessions off-site.
Be prepared to be patient with colleagues who are trying to quit. Giving up cigarettes is tricky and may cause withdrawal symptoms like irritability, anger and anxiety.
Check out the BHF website for extra tips
Congratulate your friends on their successes, and keep pointing out the health benefits of stopping smoking (see below)
Understand that it may take a few attempts before your colleague can finally give up. Stay positive and cheer them on when they are ready to try again. Use the BHF worksheet to help your colleagues learn from each quit attempt.
Check whether your workplace has a clear, up-to-date smoking policy which includes e-cigarettes.
To download a British Heart Foundation on the benefits of stopping smoking, click here.