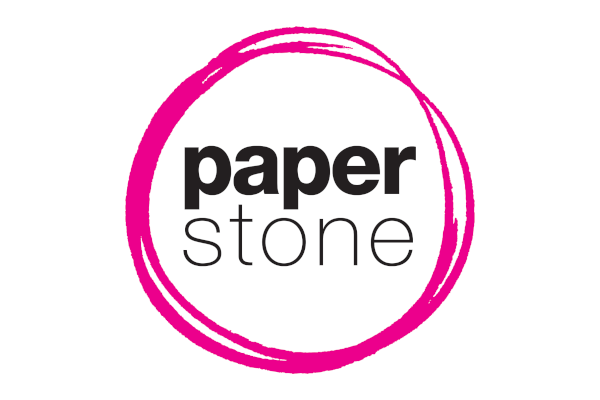 We all have days when we complain that our work is giving us a headache – but having a proper migraine attack is no joke. Many of us don't fully understand the symptoms and complexity of this condition, even though it affects 1 in 7 people- that's millions of people in the UK alone! It is estimated that Brits lose a staggering total of 25 million days from work or school each year because of migraine attacks. The World Health Organisation lists severe migraine as one of the most disabling illnesses, comparing it to dementia, quadriplegia and active psychosis in its impact on individuals' lives.
To raise awareness of the problem and boost funds for research, the Migraine Trust is staging Migraine Awareness Week from Sunday 3- Saturday 9 September.
Bosses and workers are urged to support the event with a dress-down day or a workplace challenge which can help to spread the word and educate the public.
Here are a few ways your workplace can be involved:
• Hold a 'dress down day' when everyone wears casual clothes and makes a donation to the Migraine Trust
• Invite a migraine sufferer to give a talk on how the illness affects them
• Take the migraine quiz and see who wins! The winner gets a small prize and everyone makes a donation to the Trust
• Join the Trust's #letsbeatmigraine social media campaign.
• If you know anyone with migraine, let them know about the Trust and how it can help to support them
• If you live in the South-East, consider entering the Thames Path Challenge on Saturday 9 and Sunday 10 September)
You can download a poster from the Trust website to publicise your awareness event.