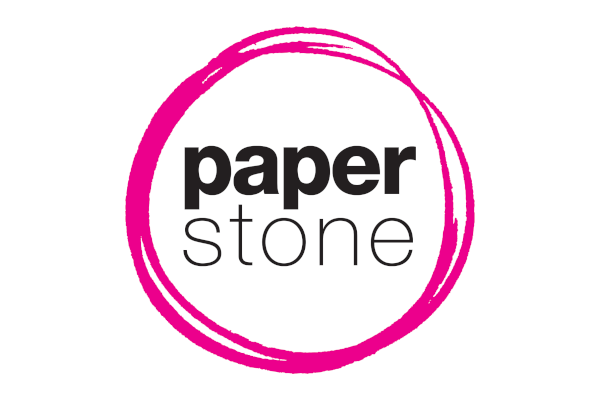 How far would you be prepared to walk to work every day?
Eighteen year-old Jourdan Duncan from California was walking for FIVE HOURS a day to get to his job as packaging line worker, when he was spotted by a police officer on patrol.
Corporal Kirk Keffer was worried about the teen's safety along a dangerous road so he offered him a lift home.
Jourdan explained he was walking for five hours a day because his car had broken down, and it was hard to find the cash to repair it. He said he needed to pay for college tuition and help his parents out, so there wasn't much left to get his vehicle fixed.
The officer was so impressed by the youngster's work ethic, he went back to the Benicia Police Department and organised some cash to buy Jourdan a bike.
Then he helped set up a  GoFundMe page to raise $5000 for car repairs.
However, generous supporters donated $42,000 and Jourdan has been able to buy a second-hand Volkswagen. The teenager is aiming to become a highway patrol officer in California.
Corporal Keffer said that dedication like Jourdan's had to be noticed and rewarded.
To watch a clip of the story by Inside Edition, watch the YouTube video.