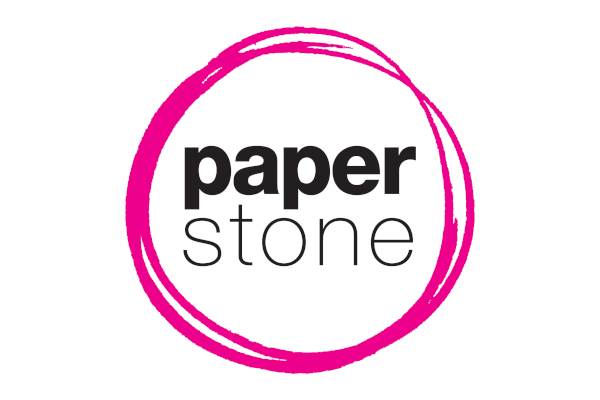 Working from home sounds like an ideal solution to the rat race – you can combine a few hours of well-paid work every day with a semi-Bohemian lifestyle, reading classical literature and sipping Americano in your secret hideaway café.
It's true that home-working has many advantages- not least that you can slip outside for a walk when the weather's nice and get some daylight in the winter – plus you can have the office temperature just how you like it.
And some people do manage to secure good contracts, where they can make excellent money and work flexibly, achieving the kind of work-life balance that most of us only dream of.
However, while home working has some obvious benefits, it can sometimes be an isolating experience, and demands that you instil structure and discipline into your life if you want to earn a reasonable salary.
Here are a few tips for anyone new to home-working or considering flexible working as an option:
Remember that no-one really "works for themselves"- you will still have clients or customers to answer to, and you'll have no-one else to blame when things go wrong. You will have to go the extra mile to keep your clients happy.
Make time-management a priority. Allow yourself a few breaks by all means, but don't spread your workout so much that you end up working lots of evenings and weekends. If you allow work to eat into your downtime too much, you won't have the chance to switch off completely
Look after yourself. Eat a healthy diet, get out of the house every day and do some exercise. You need to keep yourself fit because you'll feel better for it, and if you're self-employed, you can't afford to be ill anyway! Keep up with hobbies and do something creative on a regular basis, an activity that makes you feel happy and relaxed
Set yourself some career development and business goals, so that you don't drift along aimlessly. Make an action plan and who knows – you might become the next Bill Gates!