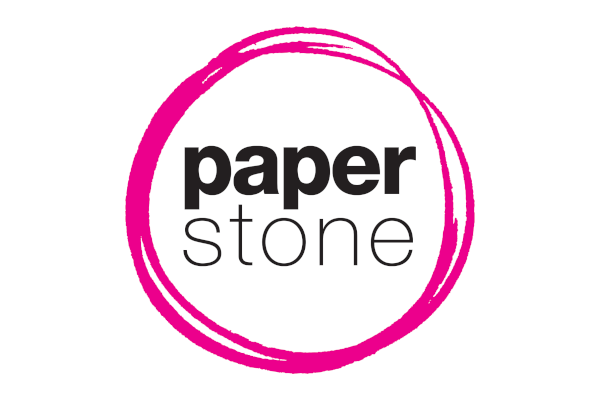 If you're in charge of the office party this Christmas, take a tip from Santa and his elves… work quietly in the background to create some festive magic.
Here are a few handy hints for planning an event which will be memorable for all the right reasons:
First of all, select the venue. If possible, go somewhere exciting and leave the four walls of the office behind. Book up right away, before you get stuck with the local downtown pub. Send an email telling everyone to save the date.
If you are forced to celebrate in-house, then make a big effort with decorations and choose a theme that will create a bit of atmosphere. Maybe you can create a wintry snow cave with spray-on snow for the windows and lots of fairy lights and snowflakes, or go back in time for a Victorian Christmas with candlelight.
Send out eye-catching invitations so that it feels like a special event that people can look forward to.
Plan activities that will get everyone involved – a murder mystery with a Christmas story-line, or a full-blown festive quiz with novelty prizes. Don't forget to start the evening with an ice-breaker. If it's a sit-down meal, then place a funny question on each place-mat. Or get someone to create a witty tale using people's surnames. Tell the story while playing pass-the-parcel with Secret Santa presents.
Make sure you include some great food and plenty of it, to soak up the alcohol. You want the evening to end with a high-spirited conga and happy memories, not wild-eyed hysteria and tears of remorse the following day.
Music is an essential part of the Christmas party; ideally you should play a variety of genres to keep everyone happy.
Consider employing paid entertainers, such as a magician or a caricaturist, to create a focal point for the evening. If it's a posh night, you might decide to have a professional photographer to produce prints for people to take home.
Perhaps your team is just too small for a proper Christmas party. If there are only three or four of you, go for a more sedate affair and stage a festive crafting session. Learn how to make wreaths and glittery ornaments, stamp your own cards, or wrap up presents while snacking on treats and sipping cocktails.