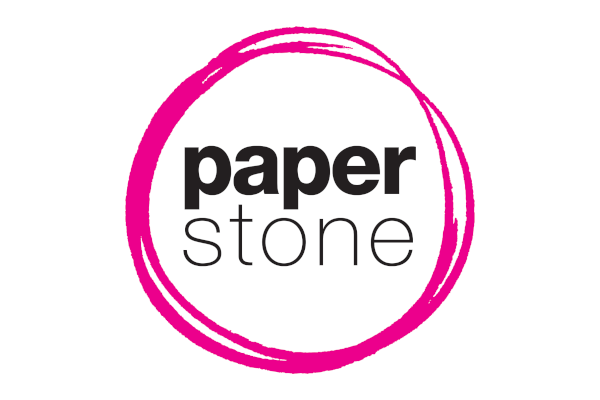 Do you work for the same company or organisation as your husband or wife?
Or maybe the two of you are thinking of setting up a business together?
Here are five top tips for working with your spouse and staying happily married:
Resolve to keep work and home life as separate compartments- always take off your business hats at the end of the working day. Don't let a business dilemma become a topic of conversation at the dinner table in the evening, and don't let a personal disagreement at home have a knock-on effect in the office.
Always be respectful, whether at home or at work. If one of you is subordinate to the other at work this shouldn't affect how much respect you give each other.
However busy life may get, spend quality time together every week and have some fun. Keep this 'couple time' sacred and don't let work pressures interfere with your plans.
You will both benefit from having your own individual space, including time to pursue your personal hobbies and interests, and possibly having separate offices if it's practical.
People are different, so find out what works for you as a couple. Your marriage should come first, so if working together becomes difficult, one of you can always find another job!