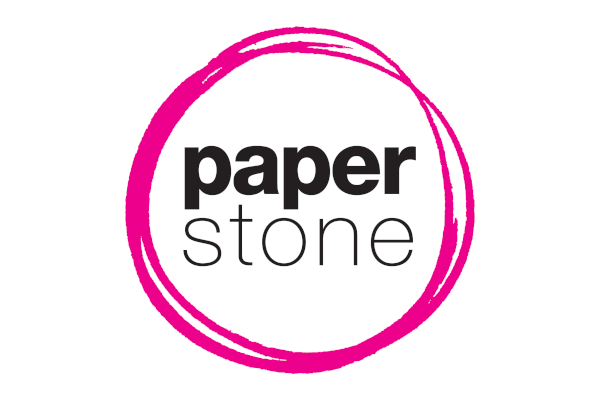 Tourism is a major part of the British economy, and businesses all over England are being urged to support English Tourism Week from March 5-13.
After all, the more tourists visiting England, the bigger the boost for a whole range of service, retail and business sectors.
The week is a celebration showcasing the quality of different visitor experiences and the value that the tourist industry brings to the nation. It certainly has a lot to offer!
VisitEngland, the national tourist board for England, says, "England is a unique destination and a real powerhouse in global tourism. It represents 84 per cent of the total UK visitor economy, is worth £106 billion, and supports 2.6 million jobs."
You may be running a bed and breakfast establishment, pub, café, gift shop, art centre, youth group, local attraction or restaurant – every sector counts. So take advantage of English Tourism Week to promote your business.
Here are some ways businesses can get involved:
Highlight tourism issues in your local print and broadcast media, or through your social media channels
Hold an event championing locally produced goods
Stage an art exhibition related to your local area and its scenery
Involve local scouts, guides and youth groups in a clean-up campaign at local beauty spots and tourist attractions
Hold an event for book lovers to celebrate 2016's English literary anniversaries (like Winnie the Pooh, Charlotte Bronte, Beatrix Potter, Roald Dahl or William Shakespeare)
Add a banner to the bottom of your emails and flyers to show your support for the week.
Organise an "English tea party" in English fancy dress
Hold a competition to create a distinctive local dish
Hold a competition with schools and youth clubs to design an ETW poster, produce a video or create some content to share on social media
Your contribution to English Tourism Week doesn't have to be big or costly; simple ideas can be really effective!