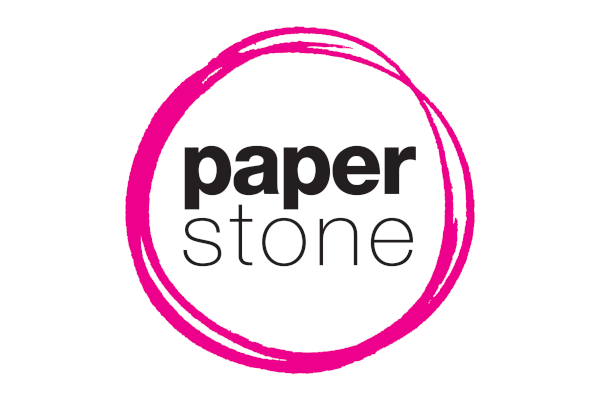 Kind-hearted IT and office workers from all over the UK are giving up their warm and cosy beds for a night to raise funds for homeless youngsters.
Byte Night 2016, a national fund-raising sleep-out event, will take place on Friday, October 7th. Organisers Action for Children hope to raise in excess of £1.4 million through 10 sleep-outs in various UK locations.
And even if you're not brave enough or fit enough to sleep outside for a night, you can still get involved with fund-raising in your office or place of work.
Each year hundreds of workers from the technology and business arena give up their beds for a night to change the lives of vulnerable young people. The project started back in 1998 when 30 people slept outside in London and raised £35,000. In 2015 more than 1200 volunteers slept out, and this year the figure is expected to be higher.
Participants will start off their evening with a warm meal, and will take part in a quiz and fund-raising activities before sleeping outside in sleeping bags to raise more money.
Your business or organisation can support the event, even if you don't take part in the sleep-out. Here are a few tamer ideas for the faint-hearted:
Convert your weekly team meeting into a fund-raising sleep-in, with pyjamas, cocoa and a bedtime story on the agenda
Host a sponsored job swap and put the boss on reception for a few hours
Stage an office raffle. Ask your suppliers to contribute prizes
Auction off some unwanted office equipment
Hit everyone who won't sleep outside with a financial forfeit
Auction an afternoon off work (check with HR and your manager first though!)
 For more information on Byte Night 2016 visit www.bytenight.org.uk/.