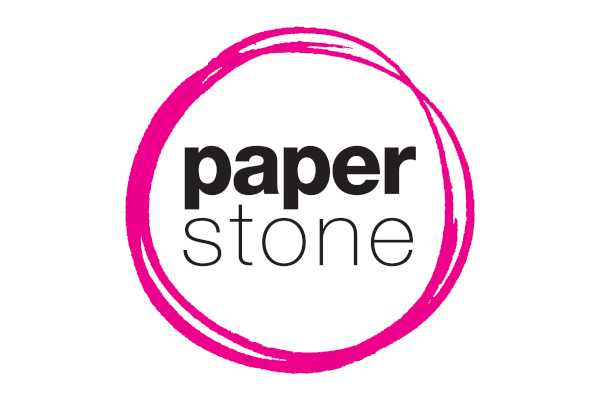 Have you got a pair of crazy trousers at home that look, well … just wrong?
Get them out of the drawer and get all of your colleagues to find their wackiest pair of drainpipes, Oxford Bags or any other pair of mad trousers to wear in the office on June 26 for a great cause.
It's Wrong Trousers Day again, the fund-raising event which started 14 years ago,  inspired by Nick Park's Wallace and Gromit film, The Wrong Trousers.
The day is organised by the Wallace and Gromit's Children's Charity, and aims to raise money for sick children in hospitals and hospices throughout the UK.
More than £2m has been raised since the day's inception, and your business or organisation can help make this year's fund-raising total the best ever.
It's so easy to join in this great initiative. Just register your workplace event and each person taking part donates £1 to wear their favourite 'wrong' trousers.
Once your event has been registered you will receive a free fundraising pack and then you just have to talk everyone you know into taking part.
The proceeds of the day will go towards building new children's hospitals and hospices and funding specific equipment. You can visit the charity's website and find out what a difference your fundraising can make, boosting music therapy, sensory therapy and family accommodation facilities throughout England, Northern Ireland, Scotland and Wales.