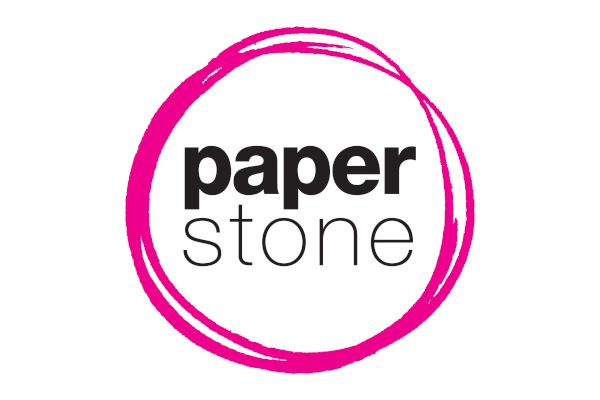 The search is on for a mystery woman who donated an extremely rare vintage Apple-1 computer worth $200,000 dollars to a recycling firm in Silicon Valley.
The woman, thought to be in her 60s, is entitled to receive £100,000 – her share in the proceeds of the sale of the 1976 computer at a private auction.
The woman dropped off the computer at CleanBayArea in Milpitas, California, in April, and told staff she had found it when cleaning out the garage following the death of her husband.
The company thought it was a fake, but later discovered the computer was a genuine artefact.
However, the mystery donor had not left any contact details. Now the company want to find the woman to give her a cheque. It is the company's policy to split any profits from private auctions with the person who donates the equipment.
The Apple-1 was one of Apple's very first computers. It used to sell for $666.66 – the equivalent in today's prices of around $2,786 or £1,821.
It was originally manufactured by Steve Wozniak in the garage of his Apple co-founder, Steve Jobs.