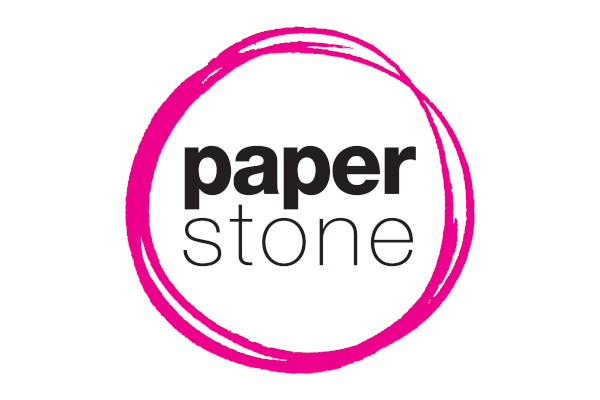 Ever been stuck in a business suit on a boiling hot summer day? It's not easy to project a cool and collected image if you're wilting like an English rose in the middle of the Sahara!
On the other hand, you can't go to a boardroom meeting in shorts, so your attire for the office needs a little bit of planning in the summer months.
Office etiquette varies from business to business, and also on whether your role involves face-to-face meetings with clients.
Here are a few tips from the experts to help you stay cool as a cucumber – even if you do have to dress to impress.
Know the difference between 'casual' and 'business casual'. In a totally casual office, if you don't have face to face-meetings with clients, men may be allowed to wear a nice T-shirt with Chino shorts and sneakers. Women may be able to wear fitted t-shirts, tailored denim, and sandals with heel straps. But don't assume that this is the case, and ladies should avoid revealing necklines and hemlines!

'

Business casual' means lightweight collared shirts, chinos and relaxed but elegant shoes for men, and lightweight blouses and cardigans, with printed or textured skirts and slacks for women.

'

Executive casual' suggests brightly coloured shirts and ties for men, along with a lightweight sports jacket, slacks and loafers, while ladies could go for structured blazers, with knee-length monochrome skirts, or boldly coloured suits. Sandals are not advised for executive women; a closed-toe pump or sling-back shoe looks smarter.

Formal business wear may be needed for some jobs, especially legal roles, and all you can do for summer is wear a lighter version of a business suit – lighter in terms of weight and also colour.
Remember that linen and cotton are great fabrics to wear in hot weather because they are breathable and comfortable. It makes sartorial sense and you'll have a great summer in the office!