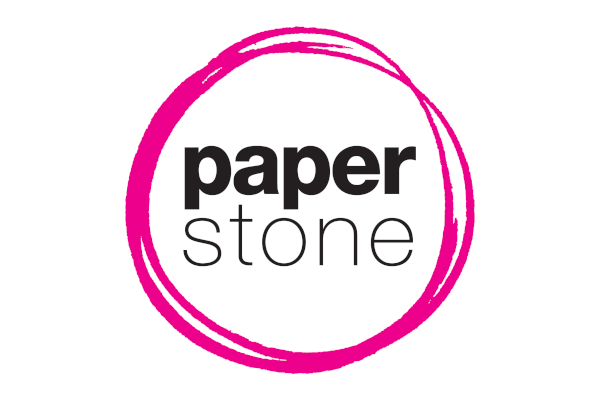 Boost your health this summer by making cherries your favourite office snack food. Just 10 cherries make up one of your five a day, and this yummy fruit is a "superfood", jam-packed with nutrients!
It's National Cherry Day in the UK on July 14 – so why not bring a bag of them into work?
Cherries are low in calories, and rich in nutrients, vitamins and minerals. They get their colour from the bright red and purple anthocyanin pigments which have powerful anti-oxidant properties, and help fight cancer, ageing and neurological disease.
Scientific studies have shown that anthocyanins also act as anti-inflammatory agents, relieving chronic pain from fibromyalgia (a painful muscle condition) and many sports-related injuries.
Cherries also contain melatonin, another anti-oxidant which soothes brain neurons, relieving anxiety, insomnia and headaches. Cherries are great for fighting executive stress in the office!
You can also get plenty of potassium, iron, copper and manganese from cherries. A good balance of potassium in the body promotes a healthy heart and stops fluid retention.
The aim of National Cherry Day is to promote British orchards – so look at the labels and buy British cherries if you can, to help secure the future of cherry-growing in the UK.