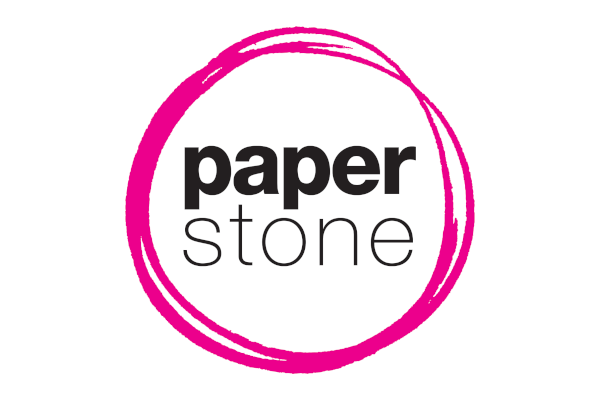 Did you know it's good to occasionally stop all the serious stuff in the office, and let your inner child run free?
Raid the stationery cupboard and see what you can make just for a bit of fun, or tell us about your ideas, magic tricks and inventions.
We had a quick look online to see what people are doing with common stationery items, and the first thing we found was a mini bow capable of shooting a pencil a short distance (be careful of other people and don't shoot them in the eye!). You can find out how to make it by clicking here.
We also found a cool trick to link two paper clips together using a dollar bill note – it also works using a £10 note – and we tried it to check it really works. We used two large paperclips because they work better than smaller ones. Watch this to see how to become the Paul Daniels of the paperclip world:
And moving away from stationery, we found a final magic trick using another object found in the office – a spoon. So here's a spoon-bending trick which is great for a bit of entertainment during coffee breaks. To learn how to be a pretend Uri Geller, click here.