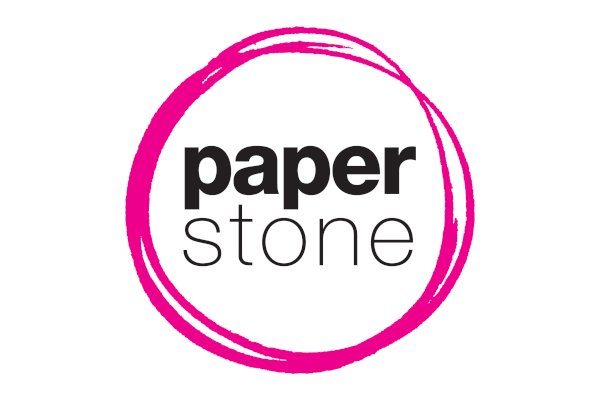 It's every parent's nightmare – the long school holidays! You know you've got to come up with some creative ideas for your little darlings – they can't spend too much time watching TV or playing on phones and tablets.
There's lots of arty-crafty stuff you can do with everyday items, found in your home office, desk, or kitchen cupboard, and you'll soon find inspiration with a few Google searches.
If you have a young daughter, she may enjoy making a colourful bracelet from elastic bands – all you need are the rubber bands and a paperclip and a little bit of patience to master the technique.
Another easy art idea for pre-schoolers is to make a strawberry picture using red, green and black paint – and your child's hands. Use washable and child-friendly paint and wear aprons (adult supervision is essential, let's just say that up front) and just follow the really simple instructions.