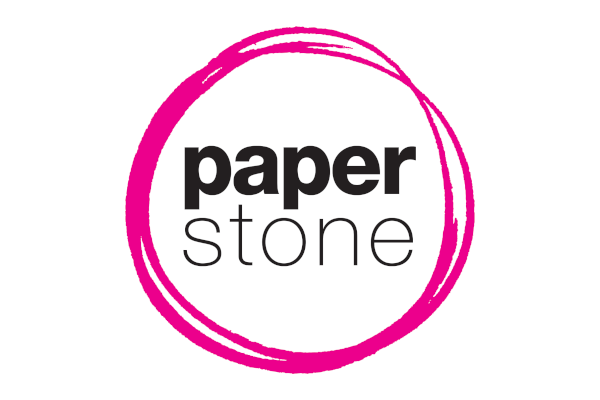 It's nearly the end of the current tax year – so it's time to have a financial check-in.
Make sure you've taken full advantage of your 2014-15 Isa tax-free allowance – that way you won't be giving your hard-earned savings to the taxman.
And if you're over 55 years, new laws come into effect on April 6, allowing you to choose what to do with the money in your pension pot.
You will no longer be forced to buy an annuity, and there will be several options available. You can take the whole lot in one go, take smaller amounts according to your needs, or take a quarter tax free, and a regular, taxable income from what's left.
The government is developing a website to help people understand the new rules.
The end of the tax year is also the right time to check your financial records are in order, especially if you're self-employed or run a business.
It will be many months before you have to fill in a self-assessment form, but it's a good idea to get organised in advance and prepare your end of year figures.
(Some businesses have a different financial year, so deadlines may be different).
For more information about tax returns visit https://www.gov.uk/self-assessment-tax-returns/overview.