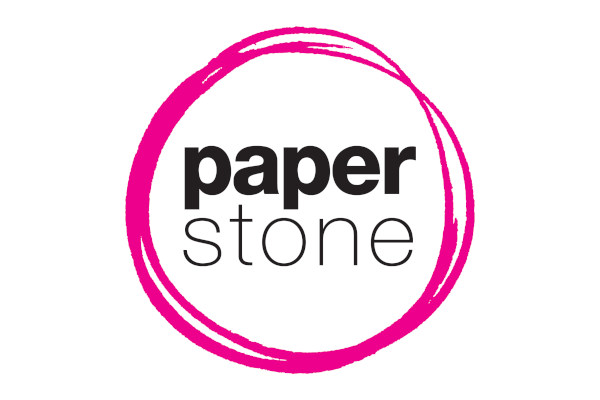 Quirky German artist Martin Kippenberger made good use of the notepaper provided by hotels in the many countries he visited – he used it as a raw material for hundreds of sketches and drawings.
The collection of artwork, known as "the Hotel Drawings" was created over a period of approximately 10 years, from 1997 until the artist's death, and resembled a sort of travel diary.
Kippenberger used to live in hotels for weeks – even months – at a time. Sometimes his drawings were related to projects he was working on, but not always. The sketches became valuable as Kippenberger's reputation grew.
One of them was a self-portrait drawn in coloured pencil on a sheet of paper from the Hotel Washington, and it sold for more than £200,000. He portrayed himself with hands clasped behind his back, standing in a corner like a naughty schoolboy.
Other Kippenberger drawings featured lamps, kitsch, erotica, and food, particularly his favourite dish, noodles.