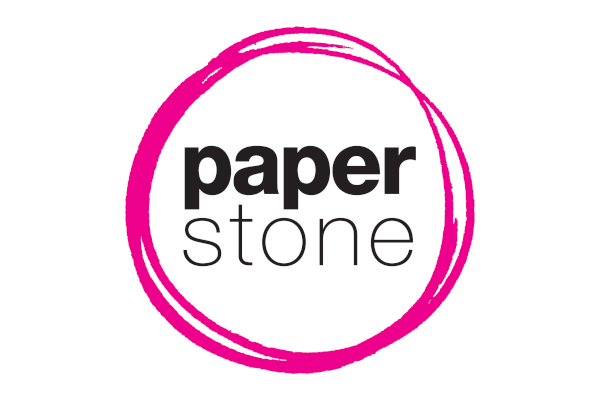 What does a dog wearing headphones and a monkey wearing shades have in common with a vintage rose or polka dot design?
Answer: they are all pencil case designs currently on offer from a top UK retailer.
So why do the British love to snap up snazzy pencil cases?
Practically every other European country and the United States buy far fewer pencil cases than us stationery-obsessed Brits.
It probably relates to the education culture in the UK, and the fact that we wear a uniform at school.
Since everyone has been forced to wear the same clothes, the pencil case has become a symbol of individuality and a personal statement.
Children aged from eight to eighty take care to select their preferred motif, whether it's a football team, pop singer, favourite animal or beautiful floral design.
Modern mass-produced pencil cases as we know them date back to 1946 and were introduced by American stationery expert Verona Pearl Amoth.
But the first pencil case was invented around 1880, by Lothar von Faber, a famous pencil manufacturer in Germany.
This great entrepreneur created an exclusive handcrafted traveling case in which his pencils were beautifully displayed. Soon pencil cases caught on and were made from precious materials like silver and ivory, and viewed as a stylish accessory to an expensive pencil or pen.
While pencil cases cost much less today in real terms, they remain a highly popular fashion accessory. Long live the pencil case!