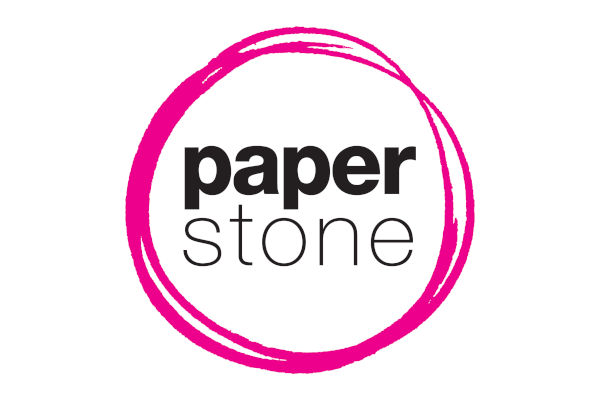 The great British sandwich is staple fare for office workers all over the UK, whether you like Coronation Chicken, Egg and Mayo, or a hearty Ploughman's.
So sink your teeth into your favourite sandwich and help raise money for charity during British Sandwich Week (May 11-17).
During this week, retailers small and large will support a fund-raising campaign for multiple charities.
Just buy your sandwich from an outlet which is taking part and you'll be helping the 'Good for Everyone' initiative.
Some retailers will donate a portion of the price of a sandwich or related products, and others will be asking customers to donate their change to charity.
Well-known organisations like Breakthrough Breast Cancer and Macmillan will benefit from British Sandwich Week, and these major charities have encouraged their contacts in the sandwich industry to sign up for the event.
You can help out too. Find out what your favourite sandwich retailer is doing and make British Sandwich Week 'Good for Everyone!'