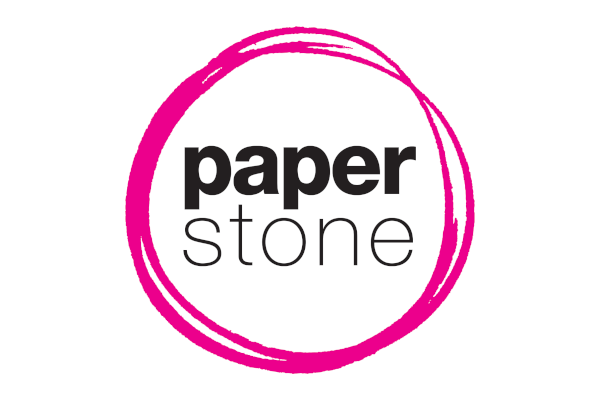 The British Library has been helping to save the history of the world through a decade-long pioneering initiative.
More than four million images have been saved from destruction and are now available online – thanks to the Endangered Archives Programme.
Since it was launched in 2004 the programme has backed 246 projects in 78 countries worldwide, helping to preserve archives that are at risk of being destroyed or neglected.
The material in the archives was at risk due to economic disaster, war or civil unrest in the affected countries.
It includes rock inscriptions, manuscripts, archival records, photographs, newspapers and sound archives – all important pieces of history that needed to be saved.
The project has worked with local partners in the countries concerned, and the original archival material remains in the countries of origin.
Over four million images can now be accessed via the Endangered Archives Programme website and you can follow the project's progress on the Endangered Archives blog at http://britishlibrary.typepad.co.uk/endangeredarchives/.
British Library Chief Executive Roly Keating talks about celebrating the 10th anniversary of the Endangered Archives programme: