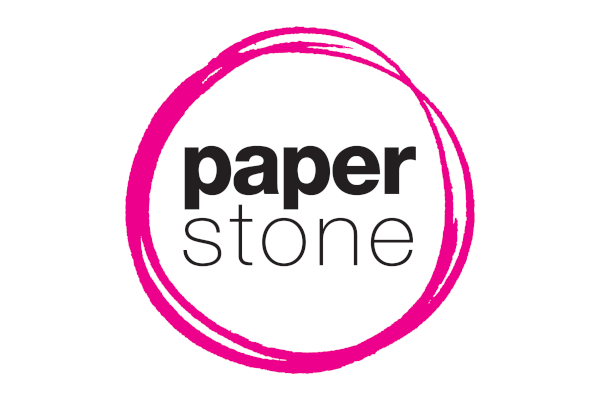 A 13-year-old boy has come up with an amazing invention – a low-cost Braille printer which he built using Lego bricks!
Young entrepreneur Shubham Banerjee from California wants to get his device developed to help visually impaired people because the printers which are currently available cost around £1,300 ($2,000) each.
The eighth-grader did some research online into Braille, the tactile writing system for the visually impaired. He was shocked to discover that many blind people, particularly those living in developing countries, could not afford to buy Braille printers.
After making a model with a Lego robotics kit, Shubham made a prototype using parts from a desktop printer and an Intel chip with wi-fi and Bluetooth.
The schoolboy started up his own business with help from his father, and has now received venture capital from technology giant Intel Corp. Shubham called his business Braigo Labs after combining the words 'Braille' and 'Lego'.
Shubham believes his Braille printers will sell for around $350 (£230).
An affordable printer would allow visually impaired readers to print out letters, household labels, shopping lists and short reading materials on paper in Braille. The blind community has welcomed the initiative.
Shubham is too young to be CEO of his own company, so his mother has taken the position.
Watch the Braigo printer in action!