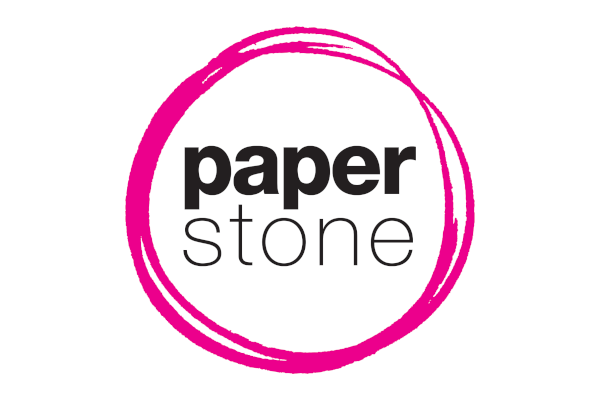 Have you heard about the vintage typewriter craze?
All over the world people are going mad for these lovely old machines. The iPad generation is waking up to the whimsical charm of old-fashioned typing. There is a new subculture evolving with a fierce passion for romantic typing machines.
Those who have joined the typosphere love to collect typewriters and other 'obsolete' technologies like fountain pens and old-fashioned notepaper (these typewriter buffs sometimes enjoy film photography too).
Reading a number of blogs, I discovered that one fan displays her machine on the wall as a piece of art, and takes it off the wall to use it.
She's in good company. A surprising number of famous artists and writers still work on typewriters: film directors Sam Shepard and Woody Allen and novelists Larry McMurtry and Harry Crews to name a few.
If all this talk of typewriters has made you feel nostalgic, change your PC's font to Courier New – it produces a good imitation of a typewriter. Forget your laptop – have a laptap instead!
Picture credit: Earl Neil Kinder