World Cup fever is getting a grip on sports-mad Brits, who are prepared to spend a small fortune on football stickers this year.
Manufacturers Panini expect UK punters to buy enough stickers to go all around the world – a staggering 25,000 miles, according to the Daily Mirror.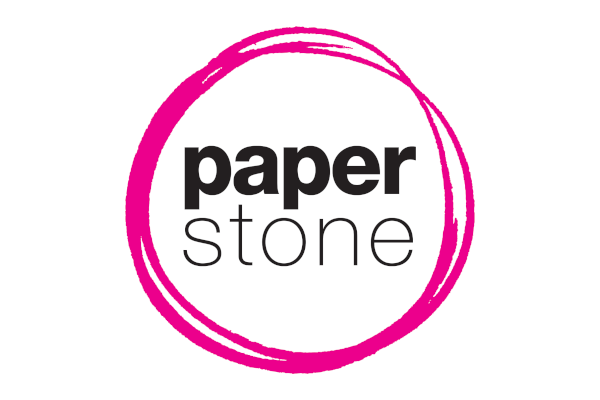 This year some Facebook and Twitter users have harnessed the power of social media to track down the full 640 stickers, which can cost hundreds of pounds to buy.
Russ Cockburn has claimed to be the first fan in the UK to complete his sticker album. He used his social media contacts to complete his collection in just six weeks at a cost of £90. That's relatively cheap; it can cost £400 or more.
You might think football sticker fever is bad over here, but we've got nothing on the Brazilians.
It is thought that around eight million albums are currently being filled in Brazil. Demand for stickers is so high over there that thieves in Rio stole 300,000 stickers from a Panini van, to sell on the black market.