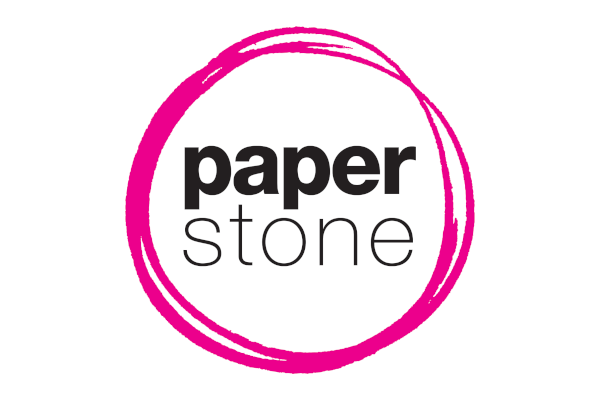 It's the end of the financial year – and if you're in business, time to work out your end of year figures.
You won't need to get your tax return in just yet – but eventually the taxman will need to know how much money you've made.
If you hate paying income tax (most people do) then spare a thought for the ancient Mesopotamians, who didn't have money as we know it today.
As there were no coins of the realm, ancient households had to pay their taxes in kind.
Almost everything the family owned was taxed, and that included any fishing boats they owned, and livestock. But the hardest part of the tax burden was the household's labour obligation.
The head of the house usually owed the government many months of labour service. This could be harvesting barley fields or digging the silt out of canals, if you were lucky.
Unfortunately, you could be conscripted to serve in a war abroad, and might never make it back home. If you ran away, your land and livelihood could be confiscated.
That puts our tax authorities in perspective!