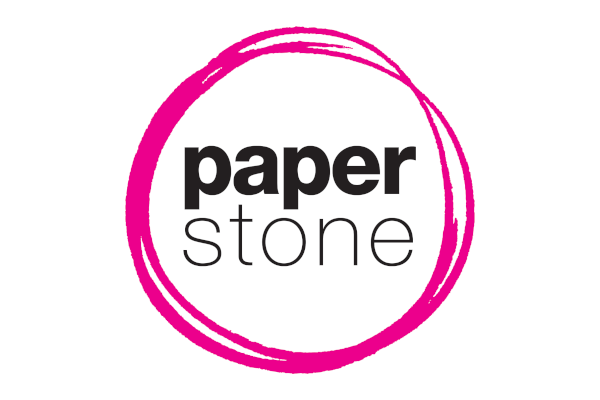 You know it's naughty, but tell the truth. Do you ever succumb to eating fast food in the office?
Pizza lovers rejoice. A London designer has invented a desktop microwave which looks a bit like a printer and plugs into your computer – allowing you to access data on how long your food has left to cook.
Clever stuff eh?
The gadget is the brainchild of Steve Gates, who likes to come up with solutions for everyday problems (like having to walk a few yards to the kitchen).
There's no doubt this is a clever innovation – but will it catch on? At the moment it's just a concept and there are no plans to produce the mini microwave commercially.
On Steve's website, he explains, "This desktop microwave oven concept heats ready meals at the user's desk, giving them as much time as possible to concentrate on their work.
"The microwave is powered through a C8 port connected to the mains and controlled through a computer application connected via USB."
To see a pic and find out more about Steve's invention, click here.