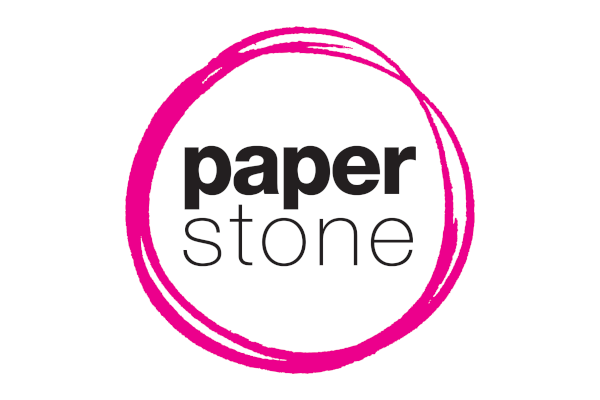 Maternity leave is no longer exclusively for mother and baby bonding- a lot of new mums are using their time off work to start a business.
The "mummy network" is helping women to make new contacts, plan career moves, and move into self-employment.
Women meet at ante-natal and post-natal classes, and also chat through social networking sites aimed at working mothers, such as Mumpreneur UK.
As well as talking about the joys and pains of motherhood, new mums are helping each other with business ideas and information.
A lot of women are choosing entrepreneurship as a means of combining family commitments with a professional role.
According to a survey by the Association of Accounting Technicians, the average female employee earns £9,419 per annum less after giving birth.
"The "yummy mummy" gap year is now an option many can't afford", said one recruitment industry commentator.
"Reduced earnings are a huge concern to new mothers and this has led to a "cottage industry" of well-qualified women setting themselves up as self-employed consultants and homeworkers".