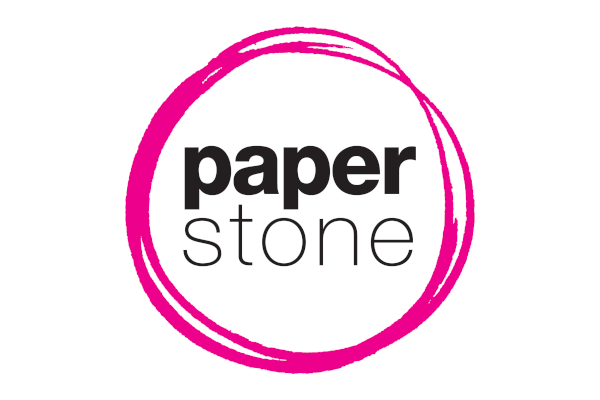 Yesterday was Bubble Wrap Appreciation Day, a day inaugurated in 2001 to celebrate the strangely additctive protective wrap.
To mark the day, 366 students at a New Jersey high school simultaneously popped bubble wrap, in the process setting the record for the most people popping bubble wrap at one time. Students of Hawthorne High School raised money for the Sandy Hook Elementary School fund in Connecticut.
Bubble wrap was invented in Hawthorne in 1957 by scientists trying to create a three-dimensional wallpaper.