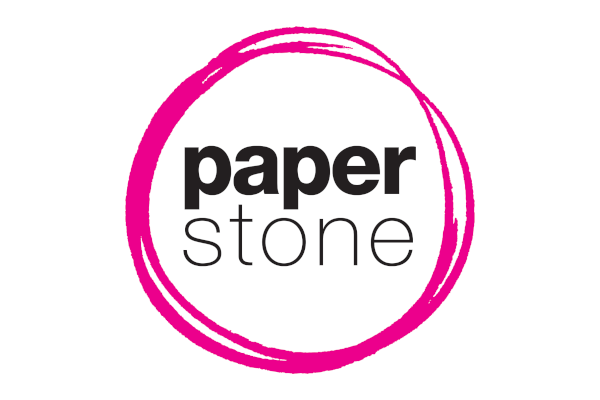 There has been a dramatic rise in the number of fake bank notes in circulation during 2012, Bank of England figures reveal.
Last year the number of counterfeits taken out of circulation was around 719,000 with a face value of £13.1million. By comparison, in 2011 there were 377,000 fake notes removed from circulation, with a face value of £6.3 million.
But despite the rocketing number of fakes, the overall proportion of counterfeits remains very low.
The average number of genuine banknotes in circulation in 2012 was over 2.9 billion with a face value exceeding £52 billion.
Most counterfeits are discovered by the banking system when they are separated from genuine banknotes during a sorting process for re-circulation. Some are removed by the public or retailers who hand them into the police or banks and some when the police make arrests or carry out search warrants.
If you have any information about fake banknotes you can tell your local police or Crimestoppers (on 0800 555 111) and you may be eligible for a reward.